Imagery Rescripting Training Online is the hub for all things imagery. Our online courses involve workshop-style presentations, skills demonstrations, live group meetings and thoughtful reflection exercises and skills handouts. All in your time zone at your own pace and place. Training is from experienced clinicians that are at the heart of imagery rescripting treatment, research and training.
Upcoming On-Line, On Demand Courses
EXAMPLE
Chris Hayes
Clinical Psychologist
Chris is a Clinical Psychologist and Advanced Schema Therapist based in Perth, Western Australia.He has co-produced 2 DVD/ video releases "Fine Tuning Imagery Rescripting" and "Fine Tuning Chair Work in Schema Therapy", both of which are highly recommended (and the 1st of their kind internationally). He has several publications related to Imagery rescripting and provided therapy within a international clinical trail into the effectiveness of Imagery Rescripting for Childhood Trauma and PTSD. He has previously served as Secretary of the Board for the International Society of Schema therapy (ISST).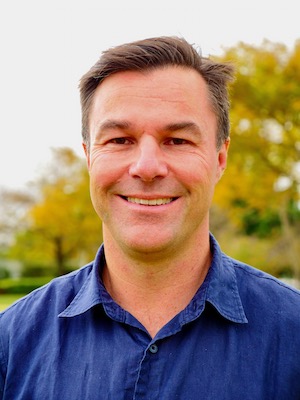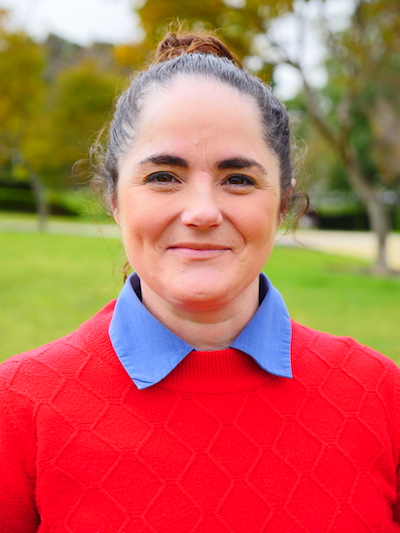 Dr Katrina Boterhoven de Haan
Katrina Boterhoven de Haan is a Clinical Psychologist based in Perth, Western Australia. She has worked across both government and not-for-profit sectors, including community mental health, child protection and specialised services, including the Sexual Assault Resource Centre (SARC).
Katrina's Doctor of Philosophy (PhD) thesis investigated effective treatments for adults with post-traumatic stress disorder from childhood trauma experiences. She has published several articles and recently a book chapter about treating more complex trauma presentations
Check your inbox to confirm your subscription